Parkview's Kindergarten &
Transitional Kindergarten (TK)

Parkview Elementary Schoolis offering an extended day
TK program for
the
2016-2017 year.
TK: Children must turn 5 between September 2-December 2, 2016
TK hours: 8:20-2:25 (M-F)
Kinder: Children must turn 5 on or before September 1, 2016
Kinder hours: 8:20-1:20 (M-F)
Registration Forms are now available in the office.
*Please bring a copy of the Birth Certificate, Immunization records, and 2 forms showing Proof of Residence (utility bill, Driver's Licence, Lease, etc.)
If you are interested in enrolling in the
program please contact Parkview Elementary school at 1770 East 8th Street in Chico
to complete an application or call 530-891-3114 for more information.

Shaping Successful Students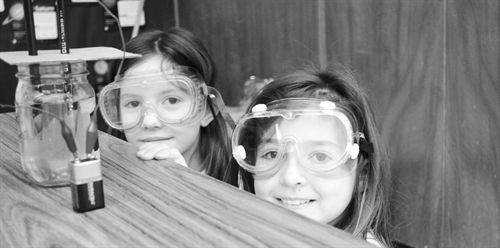 Into Lifelong Learners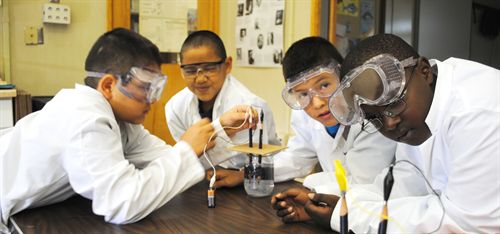 Established in 1953, Parkview Elementary School is located in east Chico adjacent to Bidwell Park.The school's richness of cultures and backgrounds is one of its strengths and mirrors our ever-changing world. Positive leadership and team building among the staff promotes the academic success of Parkview students. Working hand in hand with parents, teachers help students accept the responsibilities of learning. Teachers expect students to develop a work ethic which includes consistent punctual attendance, completion of assignments with quality and accuracy and cooperation with peers and adults.

1770 E. Eighth St. ● Chico, CA 95928 ● (530) 891-3114

Click HERE for a location map